Coatings for slippery surfaces: How to choose the right product
How you choose your anti-slip coating depends on several factors. Non-slip floor coating products are numerous, and most of them are designed for specific surfaces or end uses.
Aspects to consider when choosing an anti-slip coating
When choosing yourproduct, it is essential that you keep the following factors in mind:
The type of floors
You have toconsider the type of floors you want to treat. Is it metal, stone, concrete,wood or vinyl? Different types of non-slipfloor coating solutions exist for different types of floors.
If the surface is indoorsor outdoors
There is a majordifference between indoor and outdoor surfaces and the anti-slip product theyrequire. For outdoor surfaces, you have to invest in a solution that canwithstand the elements throughout the seasons.
If there are wet conditionspresent
Not all productscan withstand moisture. If you need to treat an area around your pool or in aworkplace that is frequently exposed to moisture, you want to invest in adurable anti-slip coating for tilesproduct that is designed to increase traction even in wet conditions.
If chemicals are used in oraround the area
For areas that arefrequently exposed to chemicals, such as pool cleaning products, you want tochoose a product with chemical-resistant properties.
The amount of traffic thearea is exposed to
High-traffic areasmay require a more robust and durable product. Therefore, it is important tokeep in mind how often an area is used.
If you require abarefoot-friendly product
Some non-slip floorcoating products may be too textured for bare feet. If you want to treat areassuch as around the pool or patio, you want a product that is barefoot-friendly.
If your pets use the space
If you have cats ordogs in the house, you have to consider a product that is safe for pet paws.
How much down-time you canallow
For high-trafficareas, you want a product that doesn't require the area to be closed off forexcessive periods.
The maintenance required
Consider themaintenance required once the product is applied. Does it need to be cleanedevery day or reapplied often?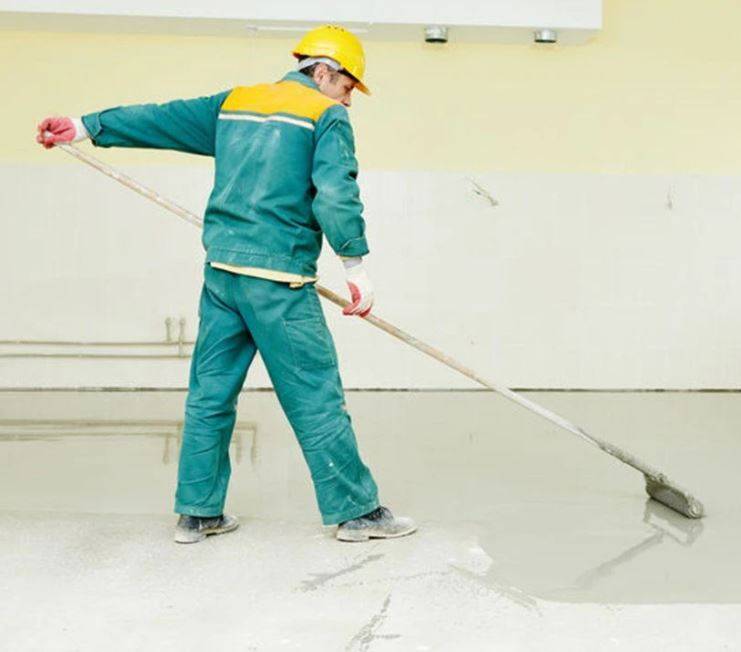 Anti-slip coatings for different uses and surfaces.
For a 100% clear solution
Deck Grip is a durable water-based acrylic sealer for tiles, concrete, and other natural stone surfaces. This coating is easy to apply and produces a transparent, semi-gloss and barefoot-friendly finish. It is also UV, chlorine and chemical resistant, making it ideal for swimming pool areas and other outdoor spaces.
For more versatility
Dura Grip is an epoxy coating designed to create a highly durable finish on multiple surface types. This product is easy to maintain and can be used on both interior and exterior floors, stairs, metal ramps, wooden decks and other residential and industrial areas where increased traction is desired.
For shiny surfaces
Polish Grip is a non-slip coating designed to increase traction on polished, glossy and shiny granite, marble, ceramic and porcelain tiles or unsealed natural stone. This product also acts as a penetrating sealer to protect surfaces from spills and stains.

Have a question or require advice?
If you are ready to treat your surfaces but are unsure about the right product for you, contact SlipDoctor's expert team.