Looking around your property, you will find many slippery areas. From the wooden stairs to the tiles around your swimming pool, these all pose a slip-and-fall risk to anyone using the areas. As a home or business owner, you ideally want a durable and versatile anti-slip product you can use on all these surfaces. A popular choice that ticks all these boxes is Dura Grip.
The combination of the sleek surfaces of tiles, high foot traffic and presence of moisture can leave these areas slippery and a danger to you and your loved ones. For extra grip underfoot, you should consider a quality anti-slip tile coating or treatment for your floors. But which product is best for your surfaces?

Unfortunately, it only takes a second of not paying attention to fall down a flight of stairs, slip on a wet surface or trip over an object. Injuries from these accidents can range from minor bruises to serious ones requiring medical attention.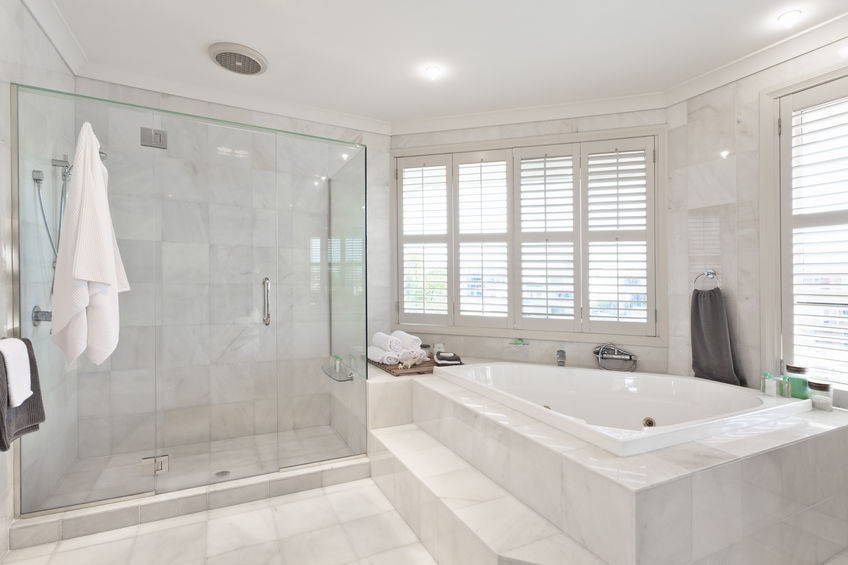 Slippery bathtubs and shower tiles or trays can be life changing if not fixed urgently. There are multiple options to fix these slippery surfaces including mats, decals, and stickers but today's article will focus on choosing the correct anti-slip coating or treatment to fix a slippery bath, shower, or bathroom floor.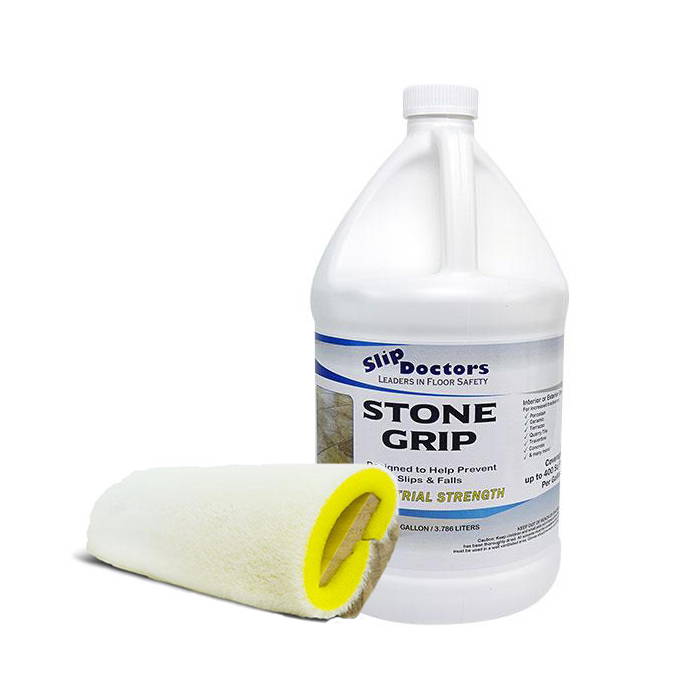 Over the years we have had a fair number of customers admit they are nervous about the application of Stone Grip to their slippery stone surface. When reading the technical data sheet and instructions there seems to be some confusion about how to apply Stone Grip to the surface and what neutraliser to use. First and foremost, let us start off with the fact that Stone Grip is an anti-slip treatment and not an anti-slip coating.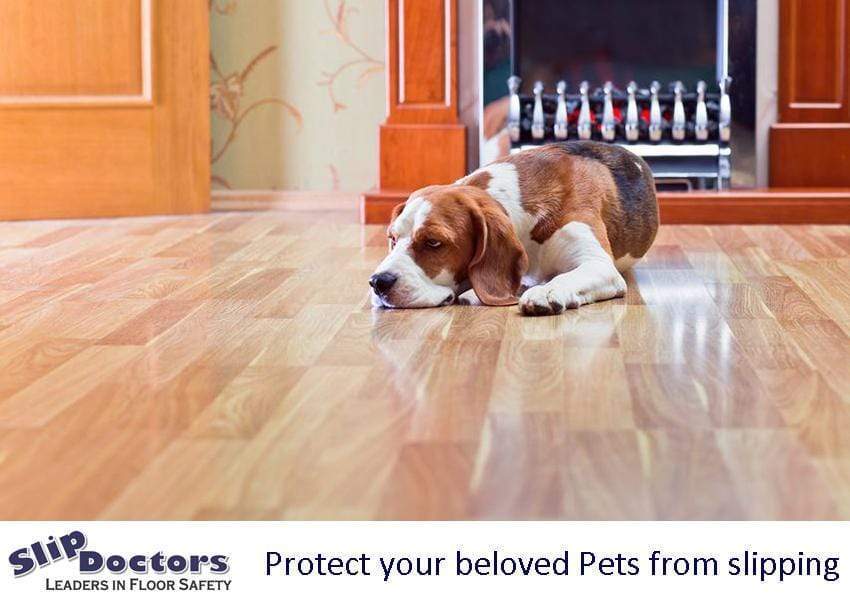 When we initially decide to redo our floors or move into a house with newflooring like tiles, wood or synthetic floors like laminate or vinyl we thinkit looks great but at that moment in time we never consider the implicationsthat floor might have on our beloved pets. At SlipDoctors we see this issuetime and time again especially with puppies and older dogs on wooden orpolished tile floors.