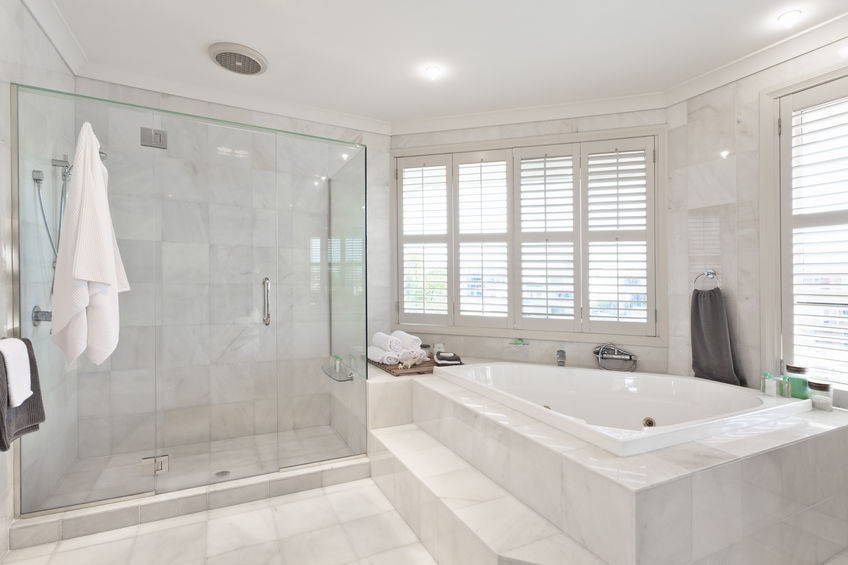 Slippery bathtubs and shower tiles or trays can be life changing if not fixed urgently. There are multiple options to fix these slippery surfaces including mats, decals, and stickers but today's article will focus on choosing the correct anti-slip coating or treatment to fix a slippery bath, shower, or bathroom floor.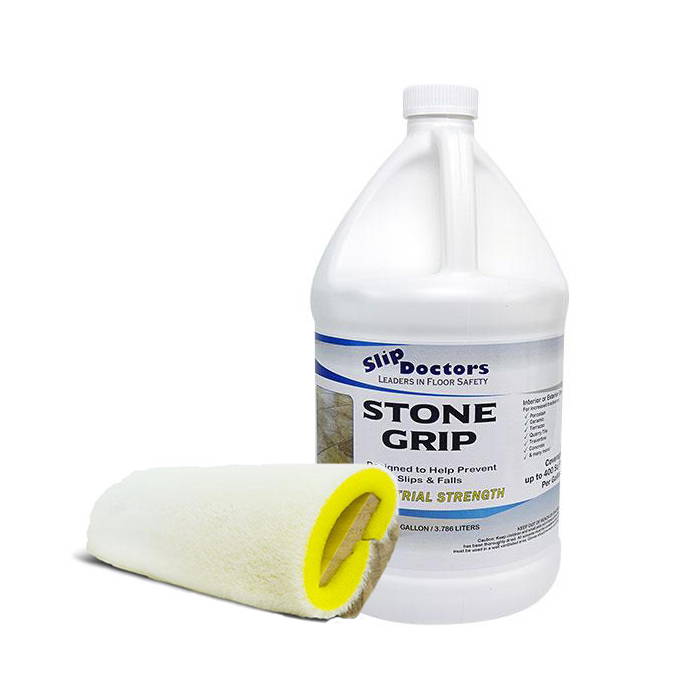 Over the years we have had a fair number of customers admit they are nervous about the application of Stone Grip to their slippery stone surface. When reading the technical data sheet and instructions there seems to be some confusion about how to apply Stone Grip to the surface and what neutraliser to use. First and foremost, let us start off with the fact that Stone Grip is an anti-slip treatment and not an anti-slip coating.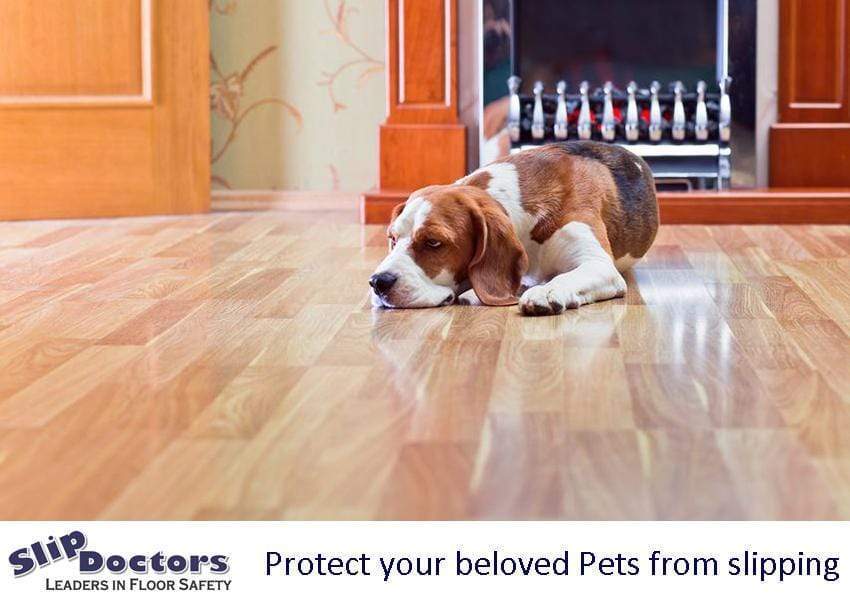 When we initially decide to redo our floors or move into a house with newflooring like tiles, wood or synthetic floors like laminate or vinyl we thinkit looks great but at that moment in time we never consider the implicationsthat floor might have on our beloved pets. At SlipDoctors we see this issuetime and time again especially with puppies and older dogs on wooden orpolished tile floors.