About SlipDoctors UK
SlipDoctors is a UK based company focused on delivering
high-quality non-slip floor safety products
SlipDoctors UK is a division of ELESAN LTD which is a United Kingdom based company dedicated to distributing high-quality anti-slip products that are effective and safe to use. The SlipDoctor's mission is the reduction of slip-and-fall accidents in homes and businesses.

All non-slip products are manufactured in the USA by a company founded in 2007. Their management team brings together a collection of skill-sets born out of years of building companies from inception into Multi-Million Dollar enterprises. SlipDoctors offers the highest-quality of traction improvement products found in the industry.
The manufacturer and chemists work together to develop the most effective and safest solutions to improve traction on any surface. They have several methods for improving traction on tiles, stone, VCT, porcelain, concrete, ceramic, acrylic, fiberglass and most other surfaces commonly found on walkways, boat docks, porcelain and fiberglass bathtubs, showers, wood - even synthetic surfaces.
To find out more about our non-slip products please click here
Our passion for this business grows out of the fact that slip-and-fall injuries can be devastating and life-changing. Prevent these events from happening by using SlipDoctors non-slip products today. Don't wait until the last minute or until somebody gets hurt. Act today! Safety First!

If you need to speak with a SlipDoctor's representative please contact us now.
With over 250,000 customers around the World, here are some of the brands that have used our products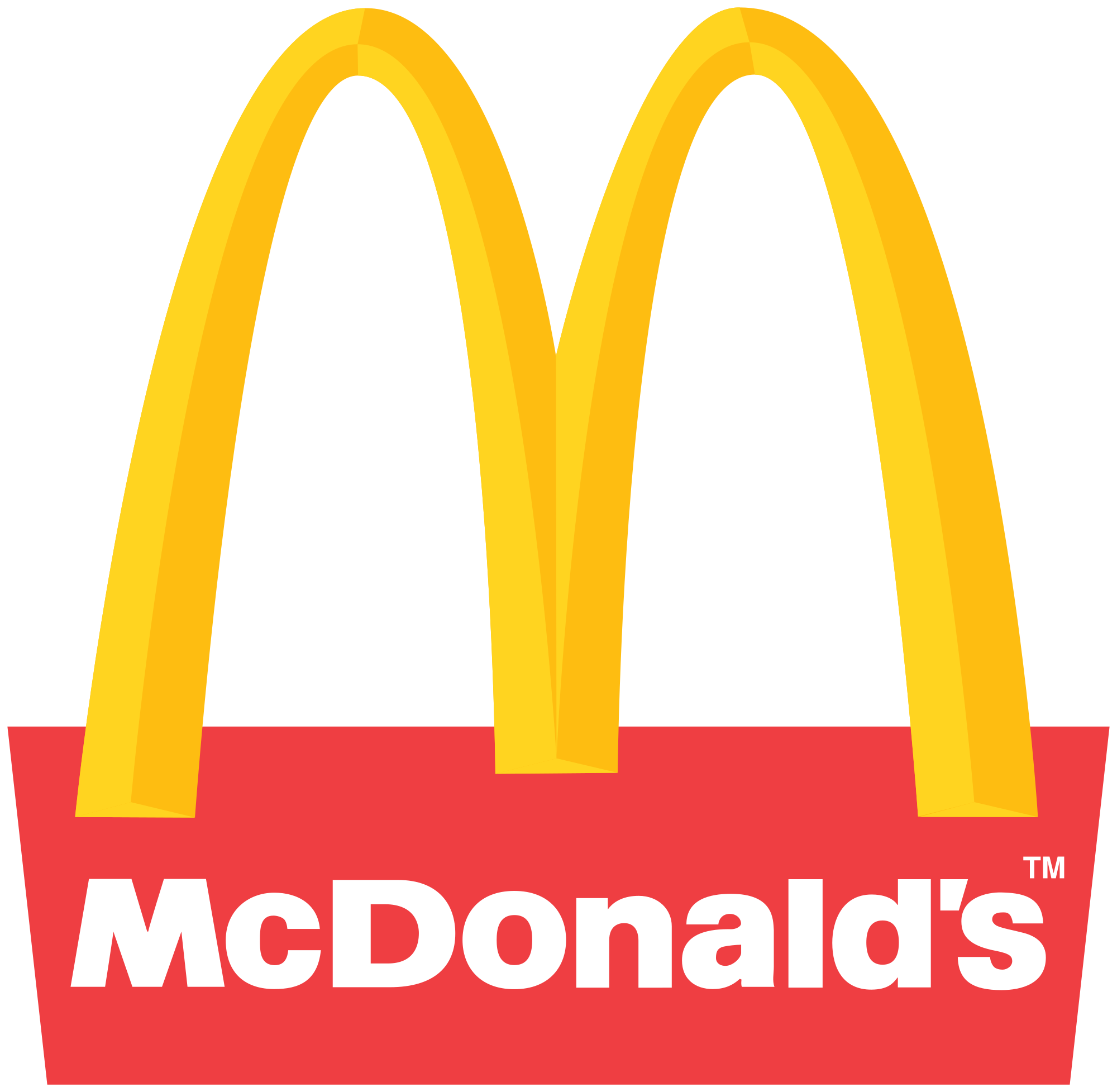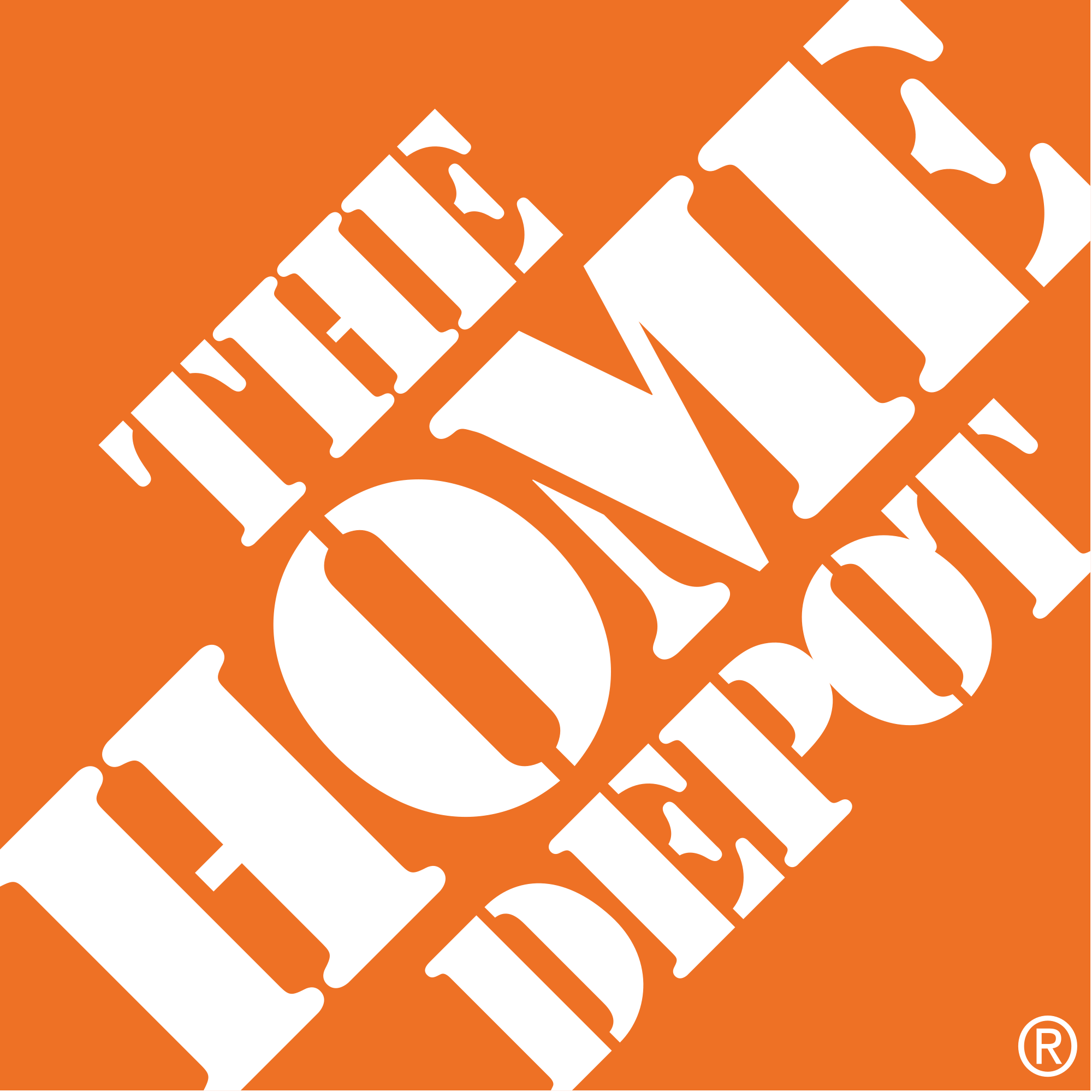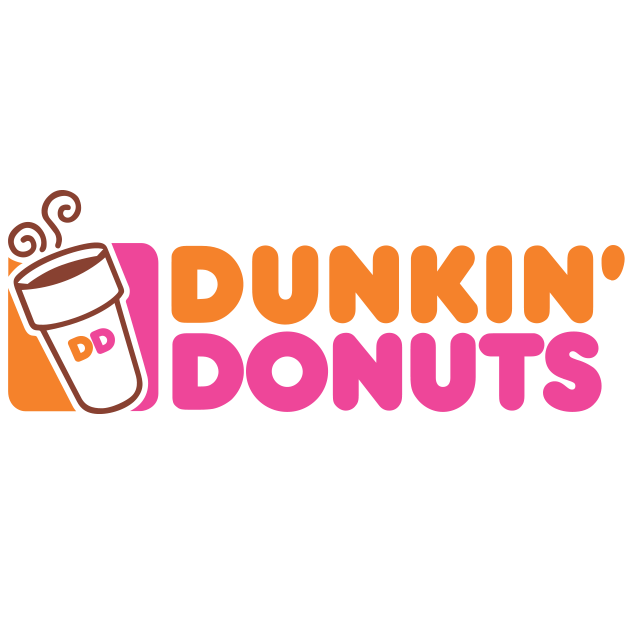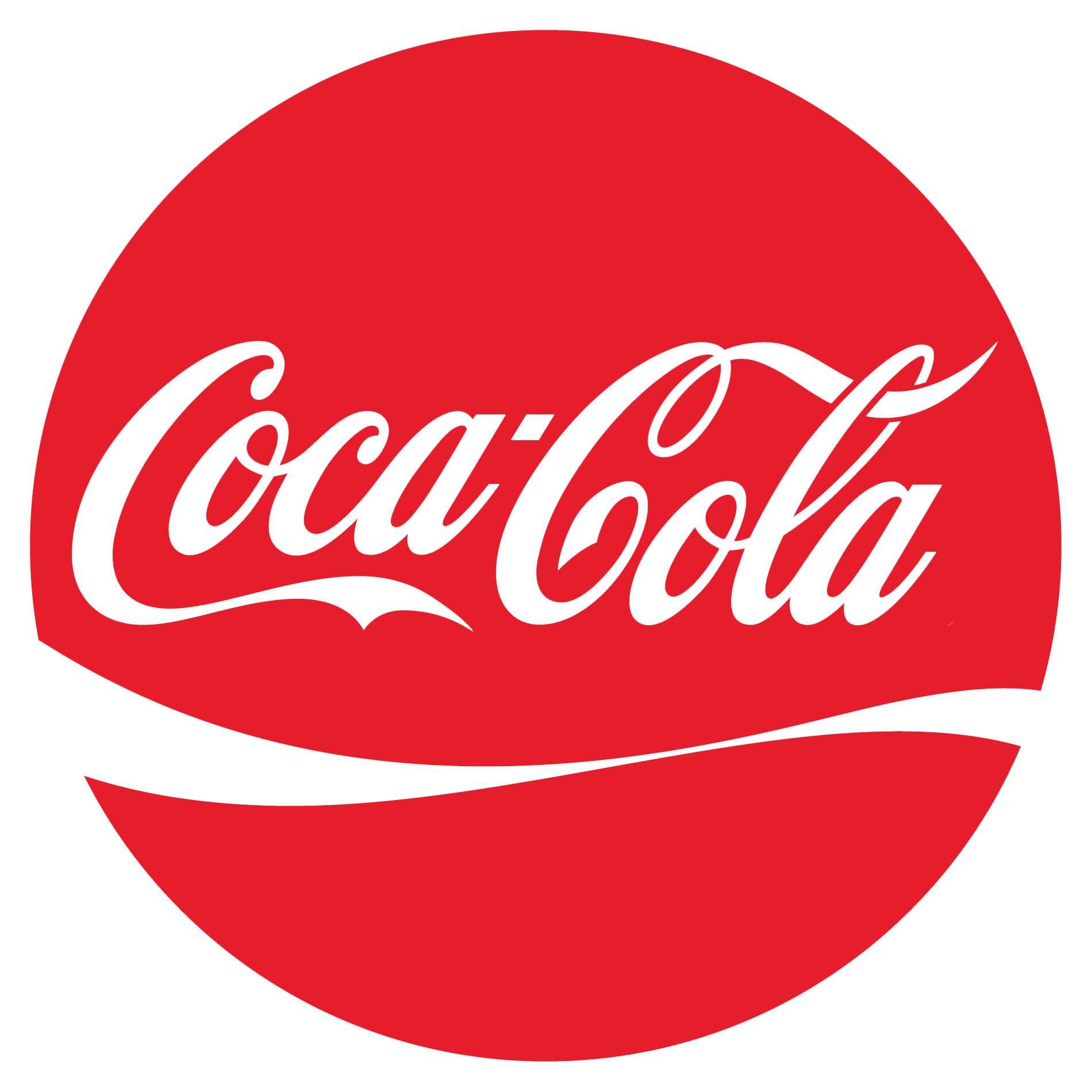 Your feedback is extremely important to us and other customers.
By taking just 2 minutes to leave a review you assist other customers and help us to grow our business in the right direction.