SlipDoctors Guarantee Refund Policy: For all online orders no questions asked 30-day exchange on all unopened and returned in original new condition. Opened product is subject to 20% restocking fee. This does NOT apply to any opened coatings. If treatment solutions did not meet your expectations it must be returned with explanation or description of procedure used within 30 days for exchange or refund. All other products have a 30-day return policy on only unopened products. Seller is not responsible for returned items in-transit. Please insure all returned packaged from being lost in transit or damaged shipments.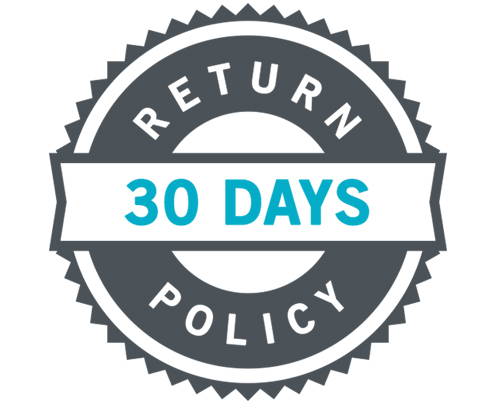 SlipDoctors Guarantee All properly installed SlipDoctors products are guaranteed to increase the coefficient of friction of the surface for two (2) years, provided appropriate surface preparation and cleaning procedures are followed and no contaminants are present. If, at any time during the warranty period, the treated surface should lose its coefficient of friction, SlipDoctors shall at its option replace the product. This warranty is limited to replacement of the product only. SlipDoctors shall not be liable for any injury, loss or damage, direct or consequential, arising out of the use or the inability to use the product. Before application, User shall determine the suitability of the product for the intended use, and the User assumes all risk and liability whatsoever in connection therewith. No statement or recommendation not contained herein shall have any force or effect unless in an agreement signed by User and SlipDoctors. User assumes all risks and responsibility associated with disposal of the product. SlipDoctors cannot eliminate all possibilities of slip-and-fall accidents.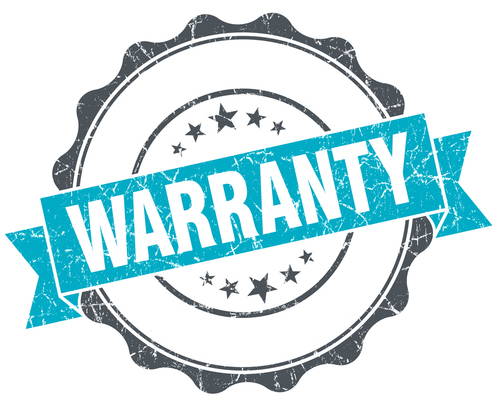 Your feedback is extremely important to us and other customers.
By taking just 2 minutes to leave a review you assist other customers and help us to grow our business in the right direction.