Please see below for all delivery times and shipping information for anti-slip products purchased on SlipDoctors UK. Please note that large orders may take 5 to 10 days for delivery within the UK, please book all large order via phone or email. If you would like to speak to someone to check when your product would arrive please contact us here.

STANDARD DELIVERY (2 to 4 Days)
HAZMAT SHIPMENT (2 to 4 Days)
Products like paint and sprays
SELECTED COURIER (1 to 3 Days)
Customer chooses specific courier
£9.95 to £17.95 (inc vat)
Thank you for visiting and shopping at slipdoctors.co.uk. All orders are processed and delivered within 2 to 4 days. Please follow the checkout process to receive a quote for shipping in your area. To find out more about our returns policy please see below. If you have any questions regarding shipping or returns please feel free to contact us.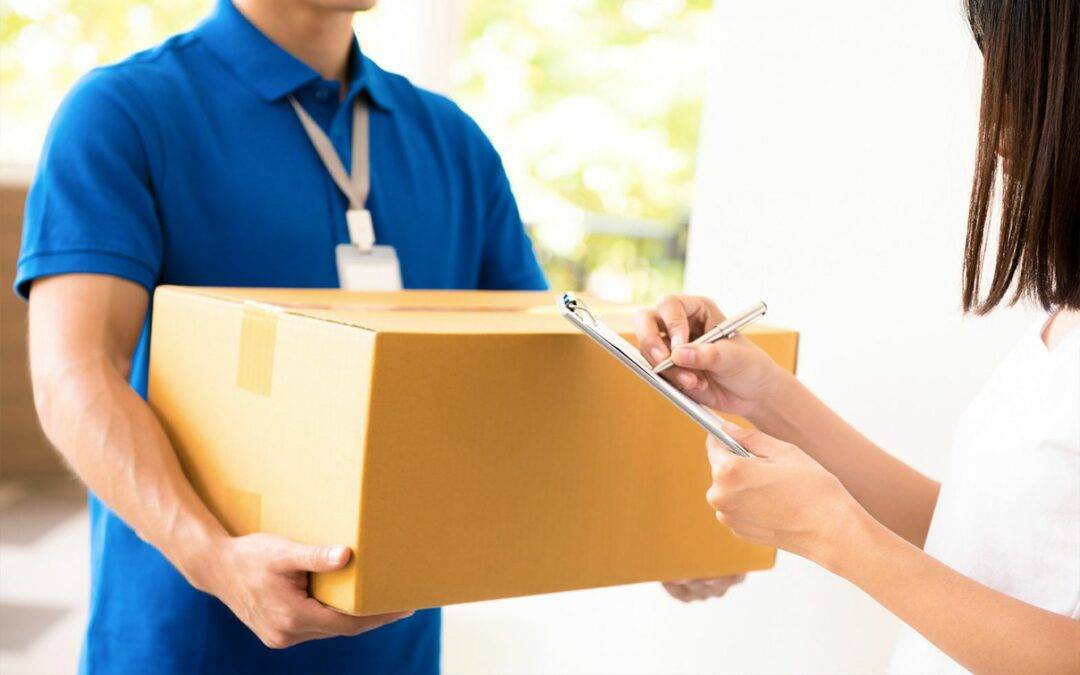 SlipDoctors run on a hassle free returns policy no matter the reason. We understand that at times things happen and decisions change after purchase which cannot be helped. A product must not be opened or used to be eligible for our free returns policy. If you need assistance returning your order please contact us with your order number for more information and process to return your order for a full refund. All products must be returned and checked by the logistics team before a refund will be given.
We know at times it can be dlifficult to understand which non-slip product to choose for your slippery surface. That is why our support team is always here to assist you. Feel free to give us a call at any time to discuss the best solution to fix your slippery floor.