Please see below for all delivery times and shipping information for anti-slip products purchased on SlipDoctors UK. Please note that large orders may take 5 to 10 days for delivery within the UK, please book all large order via phone or email. If you would like to speak to someone to check when your product would arrive please contact us here.

Thank you for visiting and shopping at slipdoctors.co.uk. Following are the terms and conditions that constitute our Shipping Policy. All orders are processed and delivered within 2 to 5 days depending on numerous factors including the shipping option chosen and type of product ordered. Most SlipDoctors non-slip products come with FREE 2 to 4-day delivery with the option of Express Delivery. That said we do have anti-slip surface products that due to the nature of the product (e.g. Dura Grip Paint, Polish Grip, Anti-Slip Spray) require a greater level of handling time before being sent out for delivery. These products are marked as "Specialised Delivery" below:
STANDARD DELIVERY (2 to 4 Days)
EXPRESS DELIVERY (1 to 2 DAYS)
All orders over £150 get free shipping
You will receive a shipment confirmation email once your order has shipped containing your tracking number(s). The tracking number will be active within 24 hours. Since we have warehouses in different parts of the Country depending on stock location occasionally orders of more than one product may come in separate packages with separate tracking numbers. SlipDoctors.co.uk will cover any products damaged or lost during shipping. If you received your order damaged, please contact us. If there is product damage, please email photo proof of the damage to info@slipdoctors.co.uk. Please save all packaging materials and damaged goods before filing a claim. If you wish to receive the products outside of the UK, please contact us first for a shipping quotation.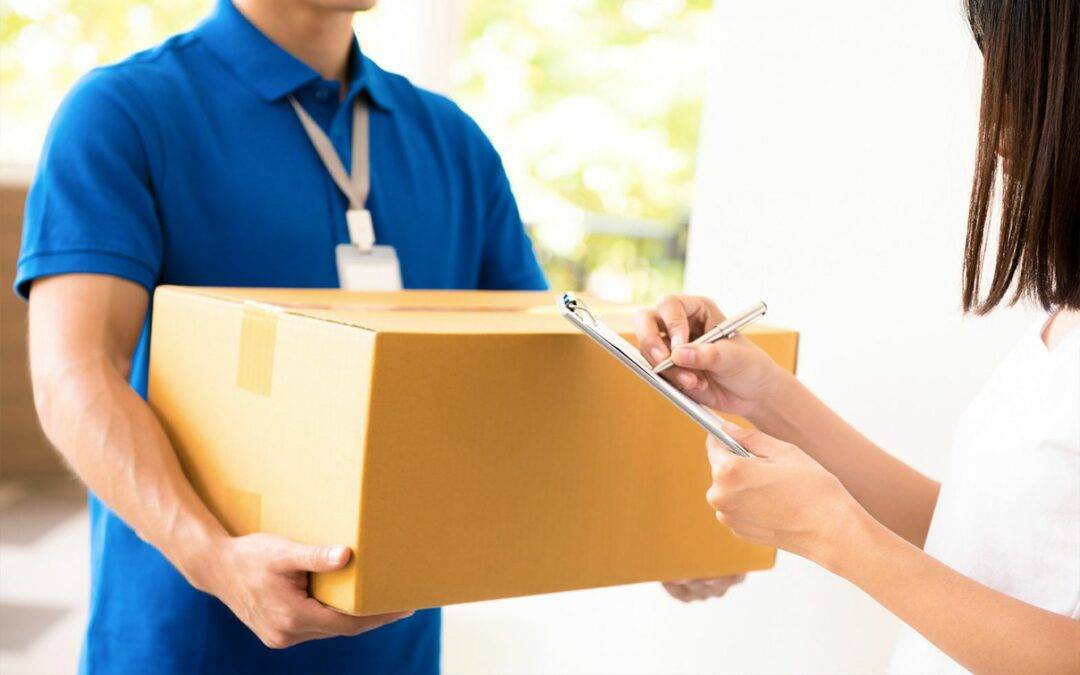 We know at times it can be dlifficult to understand which non-slip product to choose for your slippery surface. That is why our support team is always here to assist you. Feel free to give us a call at any time to discuss the best solution to fix your slippery floor.