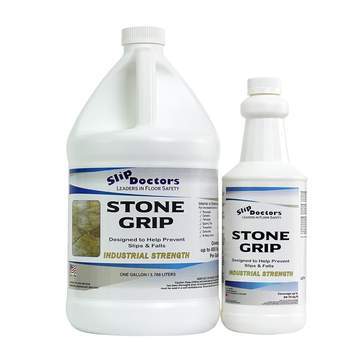 Stone Grip anti-slip tile and concrete treatment increases the slip resistance of your floors (even when wet) while making little to no appearance change. The anti-slip solution for slippery floors is industrial strength and can be used in high-traffic areas to prevent slip-and-fall accidents.

Prepare your surface by deep cleaning, drying and then test the product on a small inconspicuous area
Apply the product throughout the entire surface using the timing calculated from the testing. Do not let Stone Grip dry out.

Once a rubber shoe does not move more than 1 or 2 inches neutralize the product using bicarbonate of soda
SlipDoctors is a division of ELESAN LTD which is a UK based company dedicated to distributing high-quality anti-slip products that are effective and safe to use. The SlipDoctor's mission is the reduction of slip-and-fall accidents in homes and businesses. All non-slip products are manufactured in the USA by a company founded in 2007. Their management team brings together a collection of skill-sets born out of years of building companies from inception into Multi-Million Dollar enterprises. SlipDoctors offers the highest-quality of traction improvement products found in the industry. Read More...
CHOOSE YOUR SLIPPERY SURFACE TYPE:
Increase the traction of wet tiles and other floors using a Non-Slip Treatment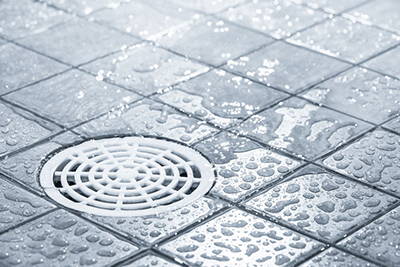 Stop slippery bathtubs and showers using a SlipDoctors Anti-Slip Coating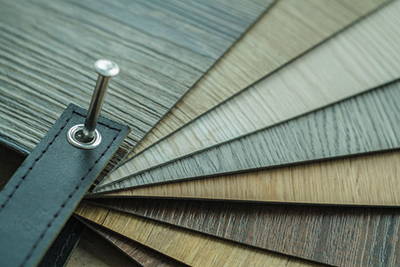 Use Floor Grip non-slip treatment to increase the traction on laminated surfaces
WHAT ARE CUSTOMERS SAYING ABOUT US?